My Pictures Are About Joy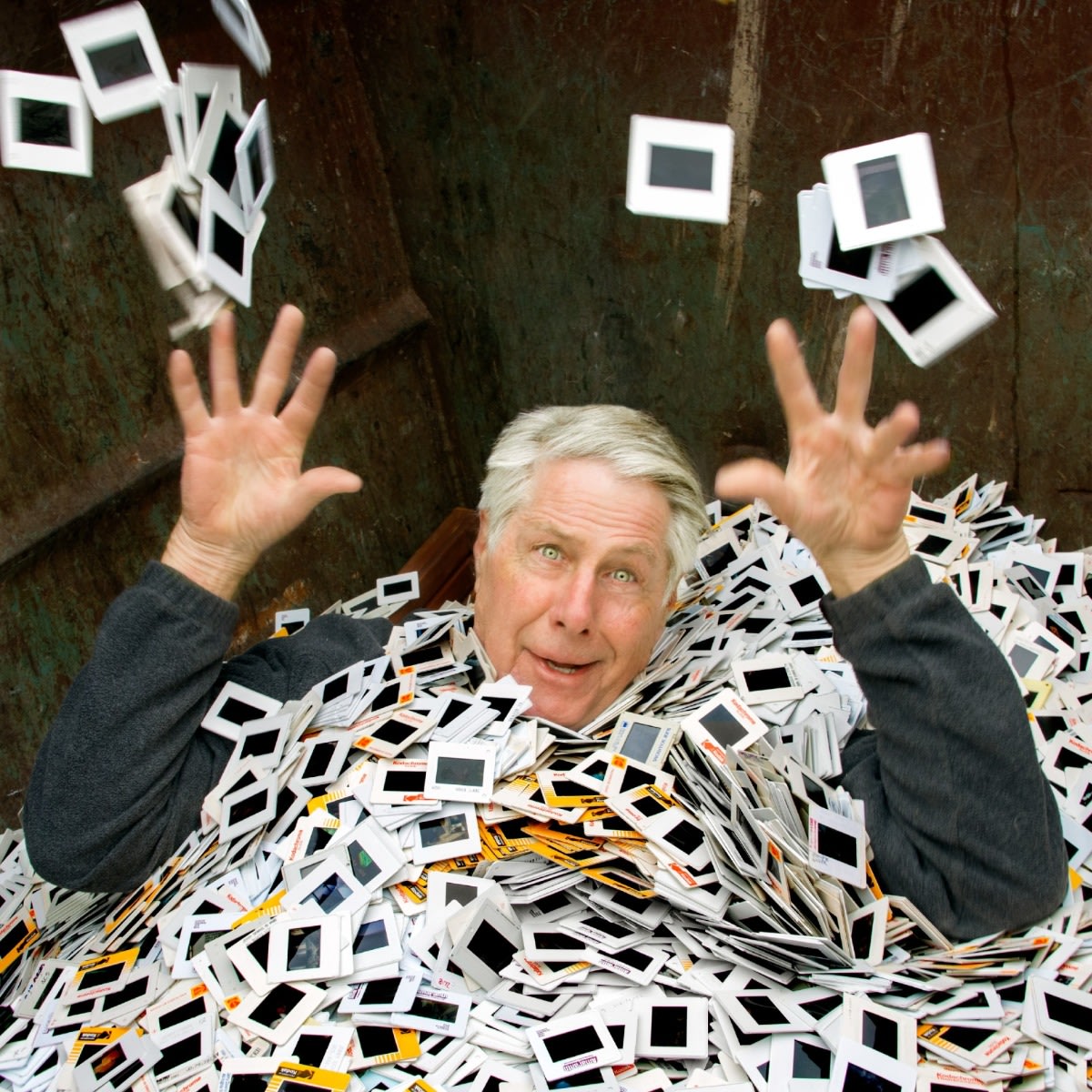 For two years I've been getting things together and letting things go. This has been especially true about my photography. I gathered all of my favorite photos, plus all the images I saved so I could give them a second look. One of the first things I did was let go of 74,000 slides I'd been saving to make an artwork that I was going to put together at some time in the future (when it would be displayed in my retrospective at the Museum of ModernArt.) I had been saving them, along with several tons of everything else, in a storage unit that I had been paying for for more than 20 years. I didn't look at a single one. I had bigger fish to catch. Over the next two years I saw, sorted, saved or deleted over 800,000 images.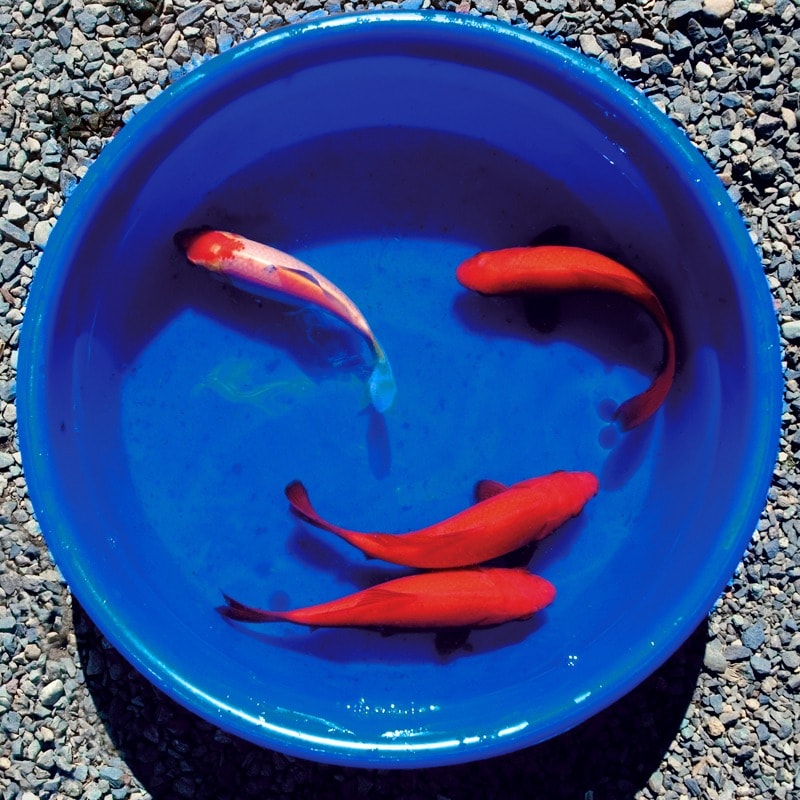 By freeing them from chronological order, the images found their own order, they took on new meanings. The whole process gave my own life a new meaning and even more options to head in multiple new creative directions. The images became less about the pictures and more about what the pictures are about. They are about life. I didn't always, but I've grown to really like life. I think it is okay to be happy. My pictures are about joy. Photography has helped me find that joy.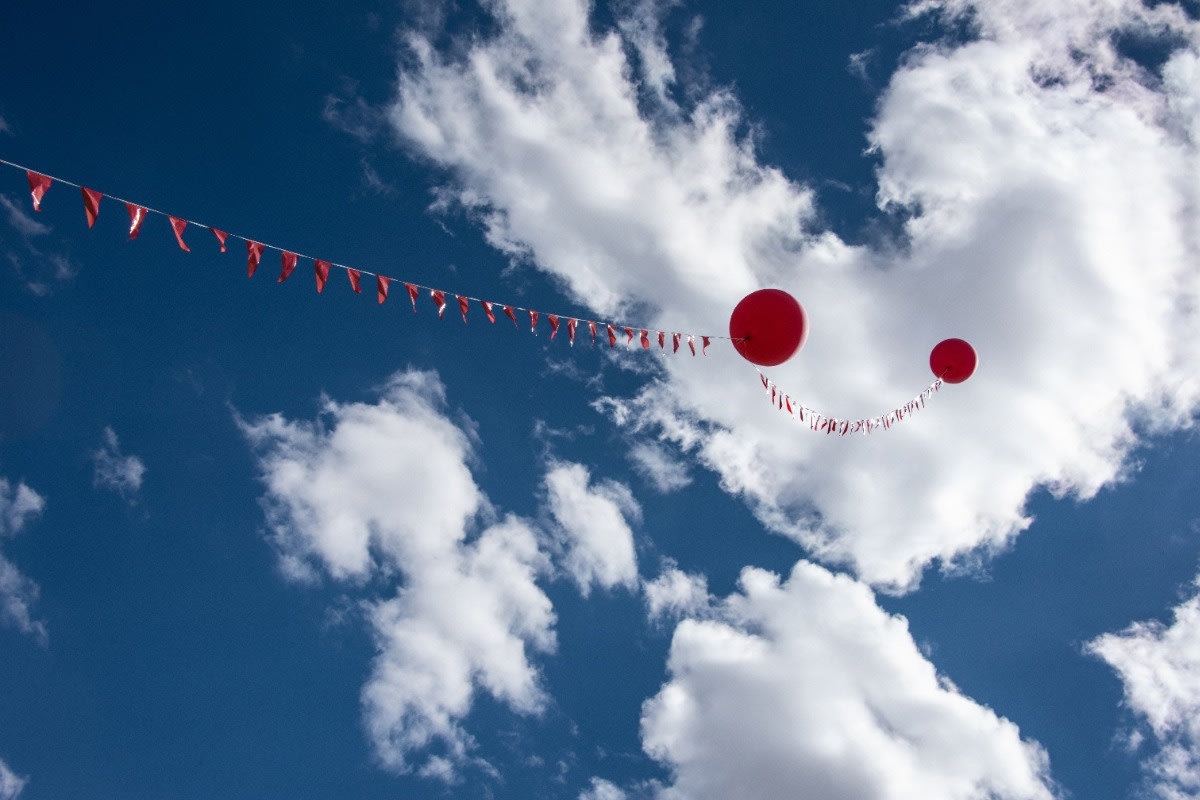 The final edit (for now) got the number down to a solid 2,000 best of the best images in 43 different categories.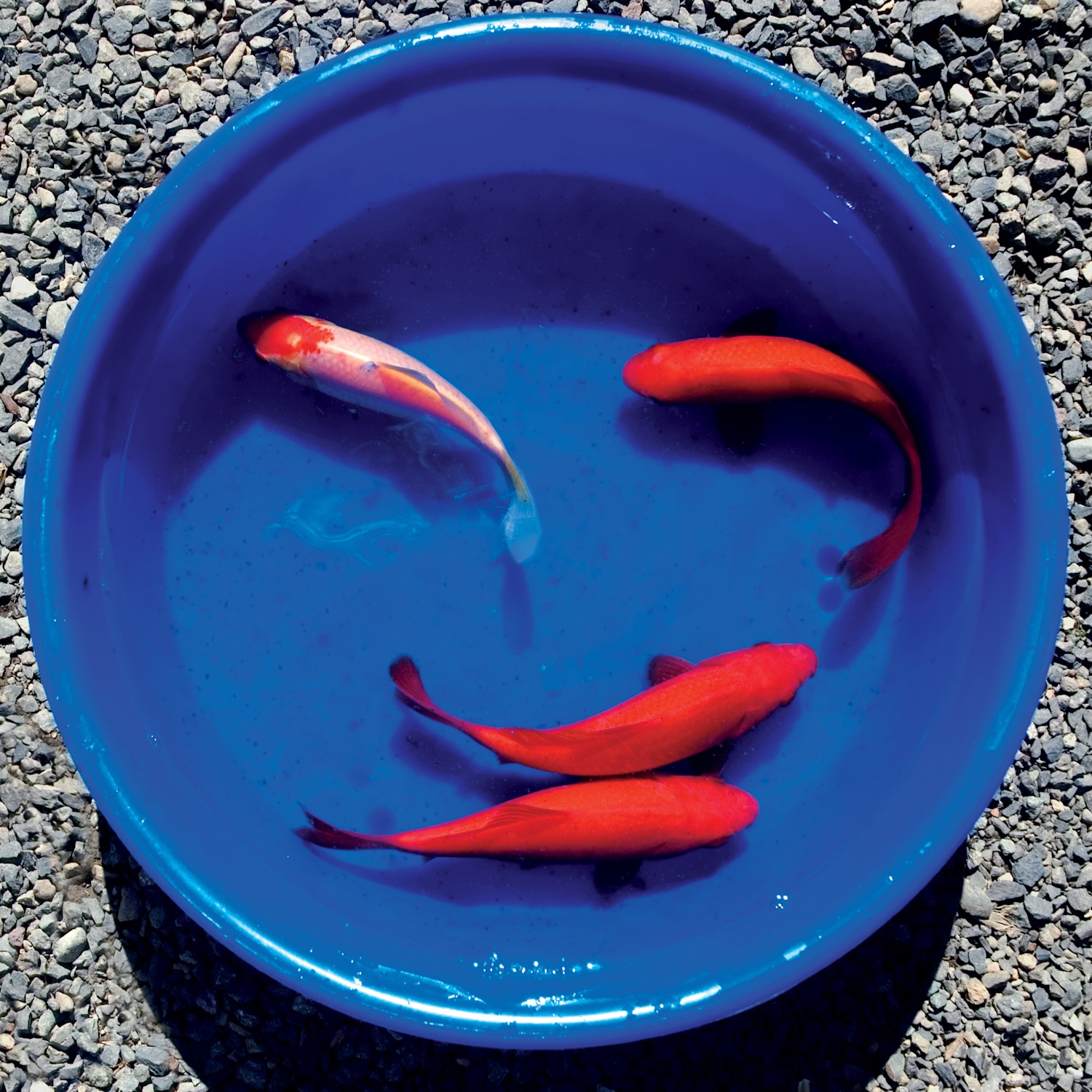 I've created a new website to bring these images and the stories about how they came into being into the world. It is now live with this initial category release.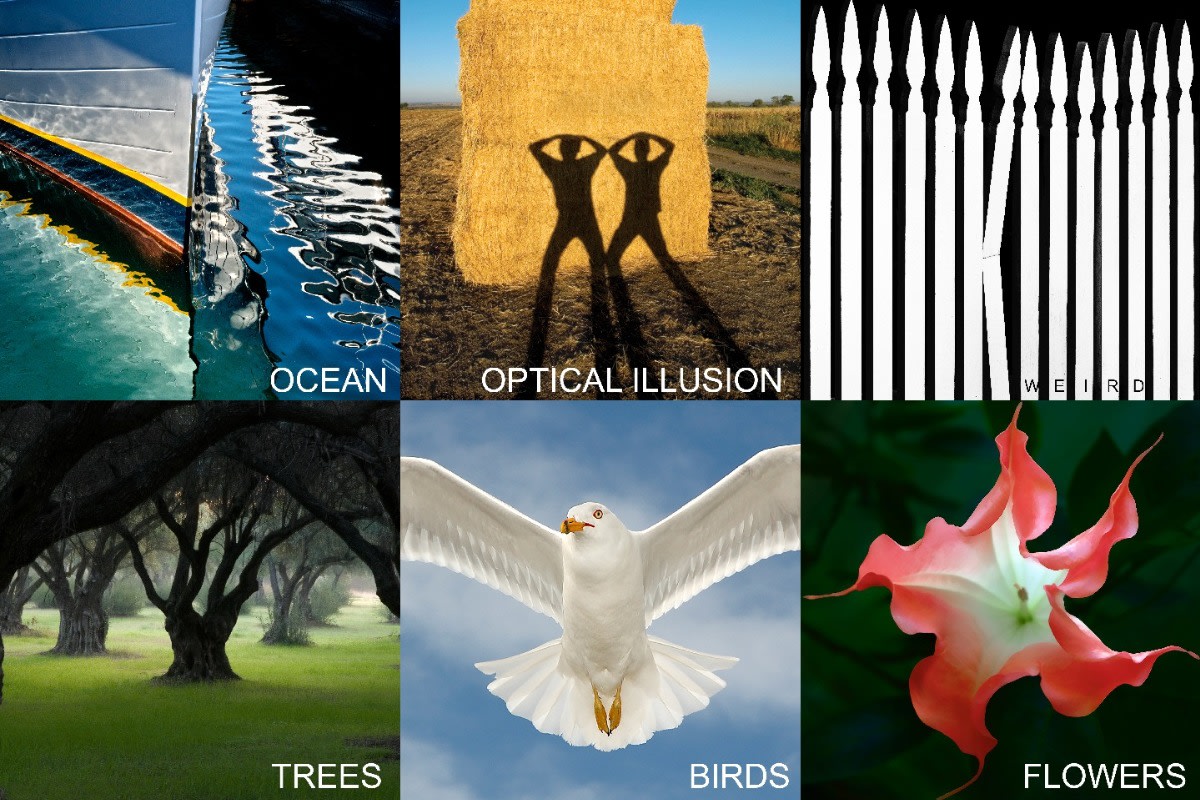 All the pictures on this new website were taken when I felt whole, happy and connected to this most interesting and beautiful world.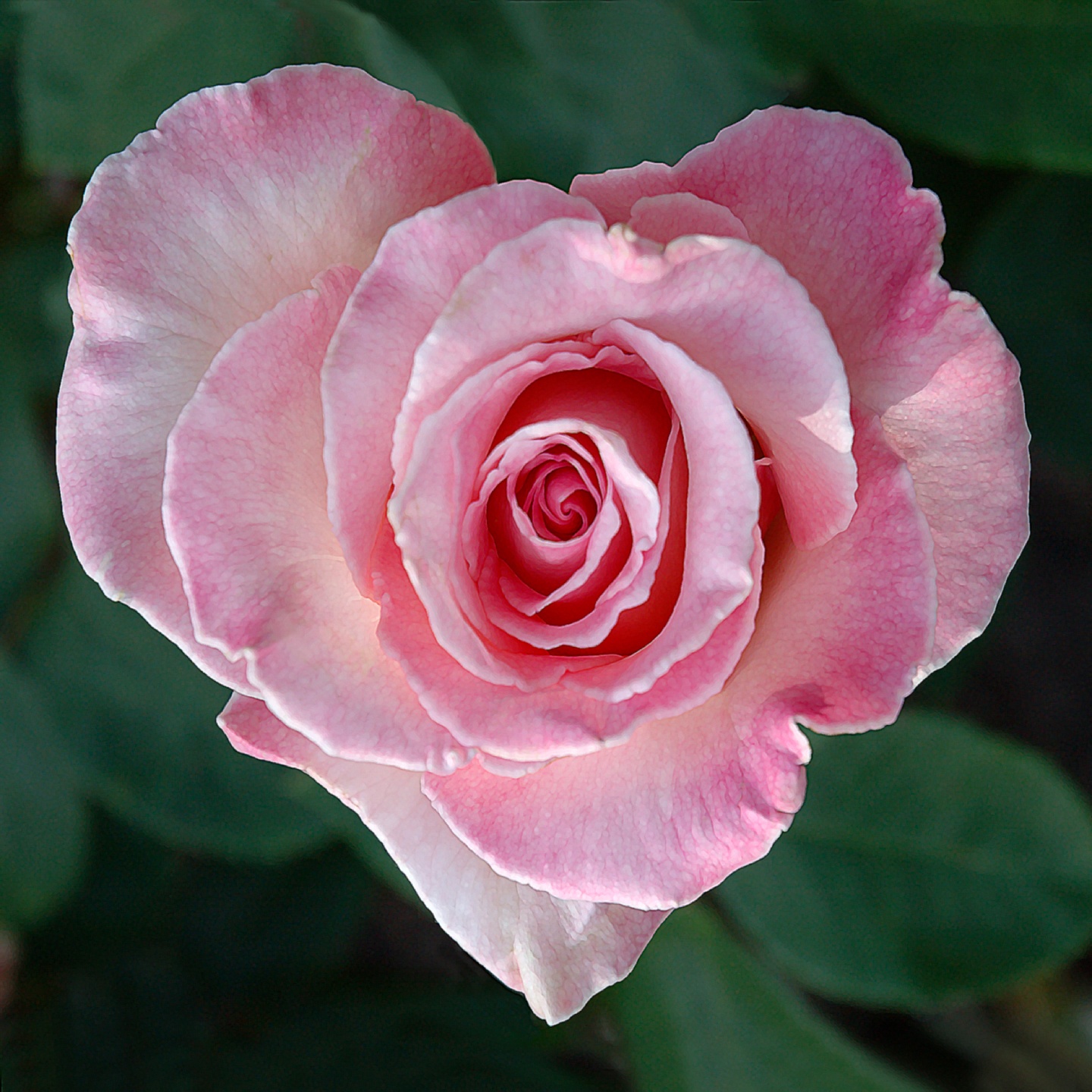 Jerry